We want you to live [with your designs] happily ever after
We're not another design agency that treats you as another one-and-done project. We're in the business of making your business dreams come true by whatever means possible
We like to give clients the chance to think outside the box and make bold choices
Being different takes risk and courage, so we're your personal cheerleader, supporting you as you build your unique business.
However, we go beyond just pep talk, we give you tools and strategies that are tailored to you and your comfort levels as a business owner.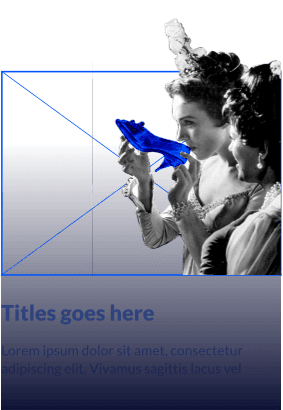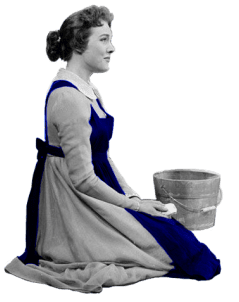 We equip you with the right tools to take you on your journey, no matter the dream or budget
We've helped clients find customers, impress investors and run successful businesses with clever design assets, websites and products. Thanks to our partners, resourcefulness and talent, we've been able to achieve impressive results with even the smallest budgets.
We pride ourselves in being your go-to dream makers. That is why we're here for the long run
We're passionate about small business, that is why we go above and beyond for our clients. Our goal is to support you along your journey and into your future.
As your brand custodians, we provide continued design support and product development services just as if we are your in-house team.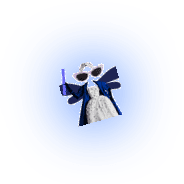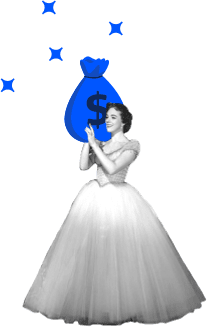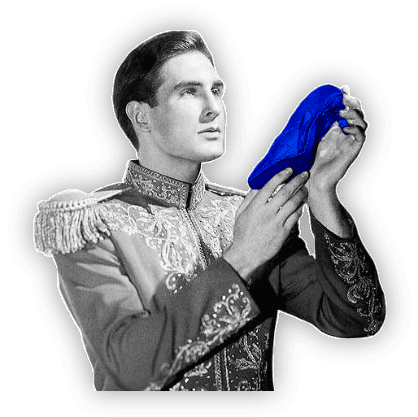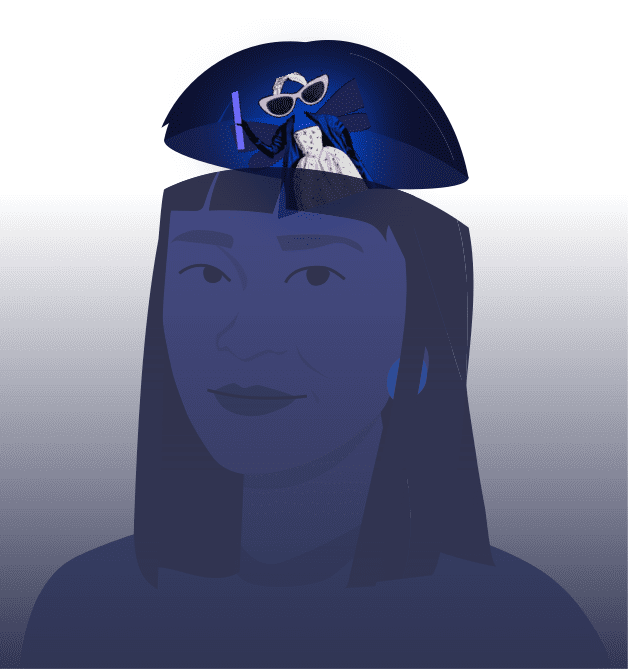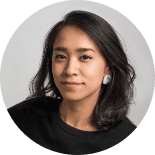 Brandspanking Studio is
Rose Duong's Creative Design Studio
As a Creative, Product designer and Brand strategist. With help from fellow creative fairies, her agency prides itself in helping startups, dreamers, hustlers and game-changers build their big ideas.